Tenth Global Assembly Partners

Accountability Lab is a global translocal network that makes governance work for people by supporting active citizens, responsible leaders, and accountable institutions. Our goal is a world in which resources are used wisely, decisions benefit everyone fairly, and people lead secure lives. We have almost 110 team members with Accountability Labs in Liberia, Mali, Mexico, Nepal, Nigeria, Niger, Pakistan, South Africa and Zimbabwe; with programming run by partners in Ukraine, Sri Lanka, Morocco, Guinea-Bissau and the DRC.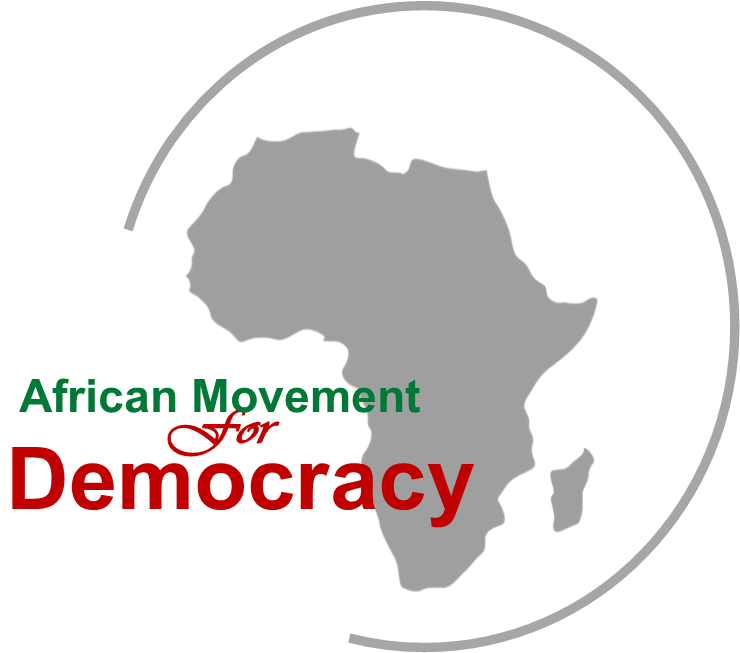 The African Movement for Democracy (AMD) is a network of young activists working to consolidate democratic unity on the African continent by rallying political and civil society to address crosscutting challenges. The Movement focuses on the resurgence of anti-democratic forces, limited opportunities for young people's participation, and the need for cross-border experience sharing across the region. It promotes sensible partnerships between political society and all segments of civil society.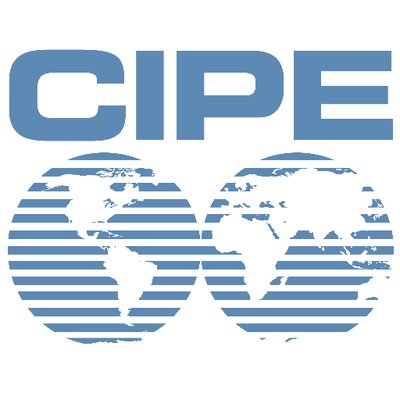 The Center for International Private Enterprise (CIPE) is a non-profit affiliate of the U.S. Chamber of Commerce. CIPE's mission is to strengthen democracy around the globe through private enterprise and market-oriented reform, fulfilling a vision of a world where democracy delivers the freedom and opportunity for all to prosper. Founded in 1983, CIPE partners with local business associations, chambers of commerce, universities, think tanks, and advocacy groups to advance democratic and economic reforms worldwide.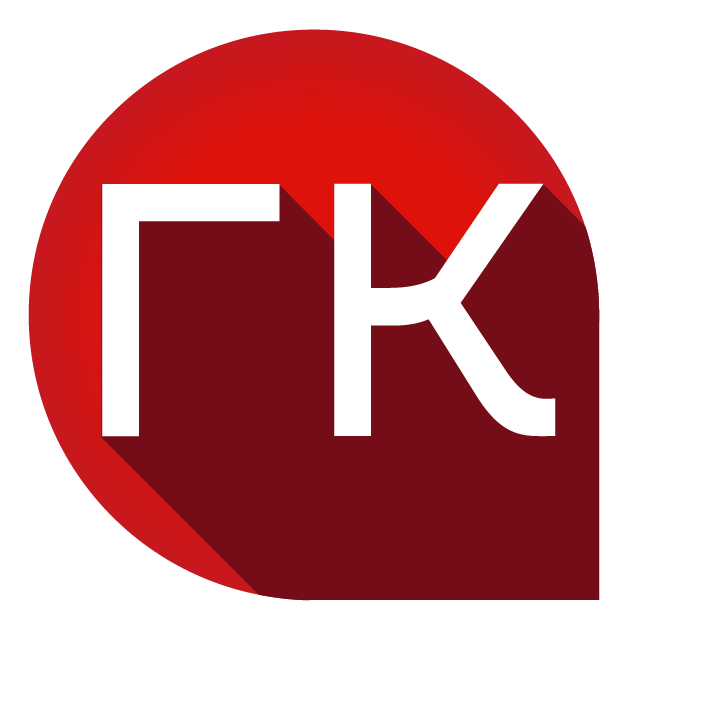 Civil Control Platform (CCP) was founded in July 2014 in response to Ukraine's Maidan movements and the strong request by society for democratic changes in Dnipro city. Since it's official incorporation in March 2015, CCP has managed to become a recognized nonprofit leader in anticorruption, reforms advocacy, civic engagement and environmental protection. CCP promotes and implements reforms in order to make Ukraine a prosperous and technological country where government bodies ensure a transparent and fair playing field for people, businesses, and institutions.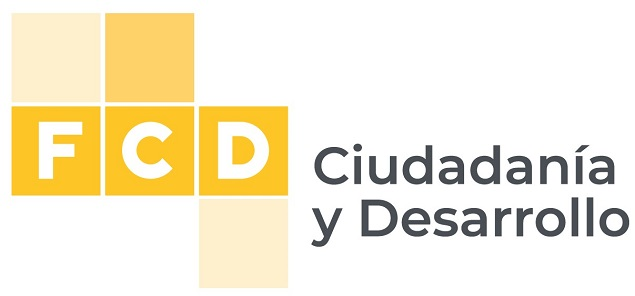 Fundación Ciudadanía y Desarrollo (FCD) is Transparency International's national contact in Ecuador. Since 2009 FCD has been working through research and citizen education, in the promotion and defense of the rule of law, democratic principles, and individual freedom, as well as the promotion of citizen participation, social control, transparency, open government and public innovation.

Fundación Pachamama (FP) is a NGO with 25 years of experience working hand in hand with indigenous peoples of the Amazon region. FP aims to strengthen of indigenous organizations, defend indigenous peoples, protect land rights and the promote of alternative development models. FP supports the protection of the Amazonian headwaters against the encroachment of extractive industries. It also promotes conditions in which Pan-Amazonia nationalities strengthen their processes of self-determination.
The Hurford Foundation is a private foundation created by the late John B. Hurford, a financier, philanthropist and fervent democrat, who played an important role in helping to conceptualize and brought the World Movement for Democracy into being.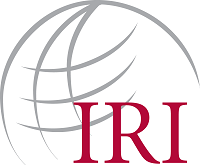 The International Republican Institute (IRI) works with organizations and individuals across the globe to help citizens build democratic societies that are open, responsible, accountable and resilient. IRI works to link political parties with people, build citizen-centered governments, bring citizens together, and amplify marginalized forces.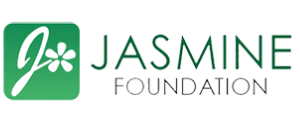 The Jasmine Foundation for Research and Communication (JFRC) is an independent think tank in Tunisia that supports democratic stability and economic prosperity through institutional dialogue between policymakers and civil society on social and economic policy issues. It simultaneously builds the capacity of civil society to propose, monitor, review public policies, and provide input into policy-making processes.

KACE in Sudan provides targeted groups with skills needed to face current and future challenges to peace and human development in their communities. It aims to foster democratic behavior, encourage freedom of thought and scientific research, and support civilized debate within society. KACE focuses on awareness-raising to change perceptions around identity and human worth. It also undertakes research and campaigns for cultural and educational reform.

The National Endowment for Democracy (NED) is an independent, nonprofit foundation dedicated to the growth and strengthening of democratic institutions around the world. Each year, NED makes more than 1,600 grants to support the projects of non-governmental groups abroad who are working for democratic goals in more than 90 countries. Since its founding in 1983, the Endowment has remained on the leading edge of democratic struggles everywhere, while evolving into a multifaceted institution that is a hub of activity, resources and intellectual exchange for activists, practitioners and scholars of democracy the world over.

The National Democratic Institute is a nonprofit, nonpartisan, nongovernmental organization working to support and strengthen democratic institutions worldwide through citizen participation, openness, and accountability in government. Since its founding in 1983, NDI has worked with local partners in 132 countries and territories, bringing together individuals and groups to share ideas, knowledge, experiences, and expertise. Partners receive broad exposure to best practices in international democratic development that can be adapted to the needs of their own countries.

Observatorio Derechos y Justicia (ODJ) is a civil society organization that works for the promotion and protection of judicial independence and human rights in Ecuador, based on technical and legal work. It aims to strengthen the enforcement of human rights and respect for state obligations in this area. ODJ promotes the correct observance of international human rights obligations through research, promotion, dissemination, strategic litigation, and citizen advocacy.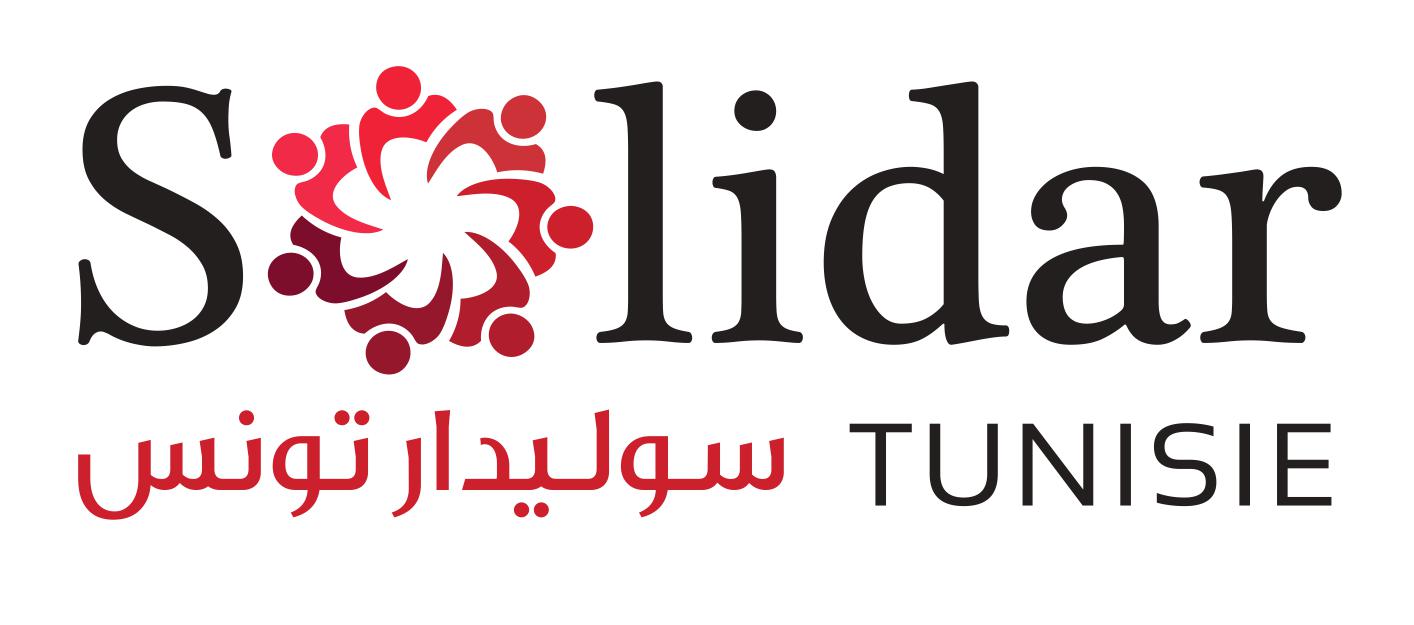 Solidar Tunisia is a think tank dedicated to improving the performance and sustainability public policies for the benefit of future generations in accordance with the principles of human rights, equity, equality, and good governance. It works extensively on economic and social development and conducts studies at regional and national levels.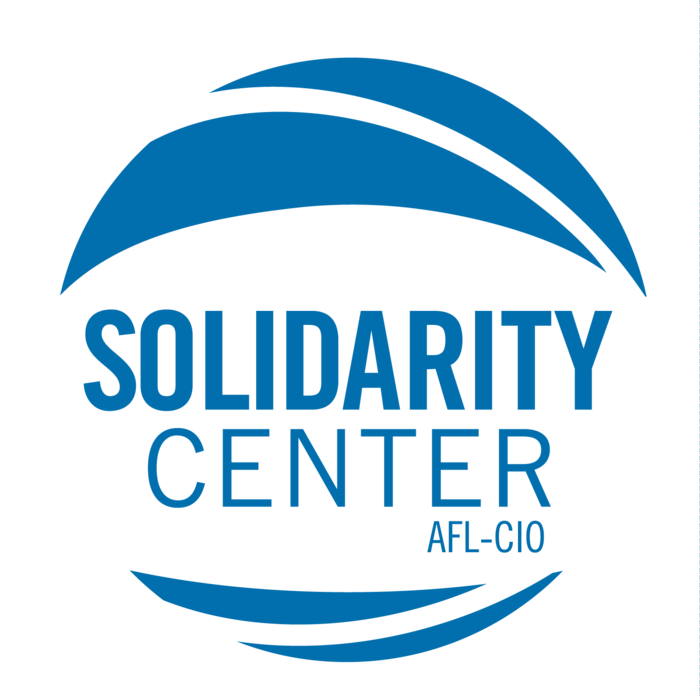 The Solidarity Center is the largest U.S.-based international worker rights organization helping workers attain safe and healthy workplaces, family-supporting wages, dignity on the job, widespread democracy and greater equity at work and in their community. Allied with the AFL-CIO, the Solidarity Center assists workers across the globe as, together, they fight discrimination, exploitation and the systems that entrench poverty—to achieve shared prosperity in the global economy.

The Taiwan Foundation for Democracy (TFD) was established with an inter-related, two-tracked mission in mind. Domestically, the TFD strives to play a positive role in consolidating Taiwan's democracy and fortifying its commitment to human rights. The Foundation also hopes to become a strong link in the world's democratic network, joining forces with related organizations around the world.

Transparencia Electoral's objective is the promotion of democratic values and of transparent and fair elections. This promotion is done through different initiatives such as training for citizens, political parties, and electoral officials. In addition Transparencia Electoral conducts research and produces publications on the state of democracy in Latin America and electoral observation missions.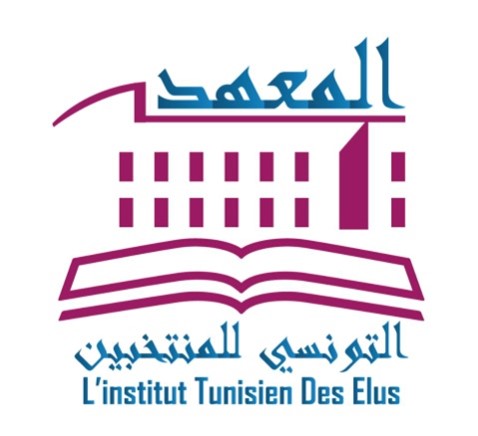 The Tunisian Institute for the Training of Elected Officials (TITEO) is a non-profit, non-governmental organization that aims to build capacity in the areas of law, public policies, and strategic choices by training, supervising and advising national and local elected officials and their advisers.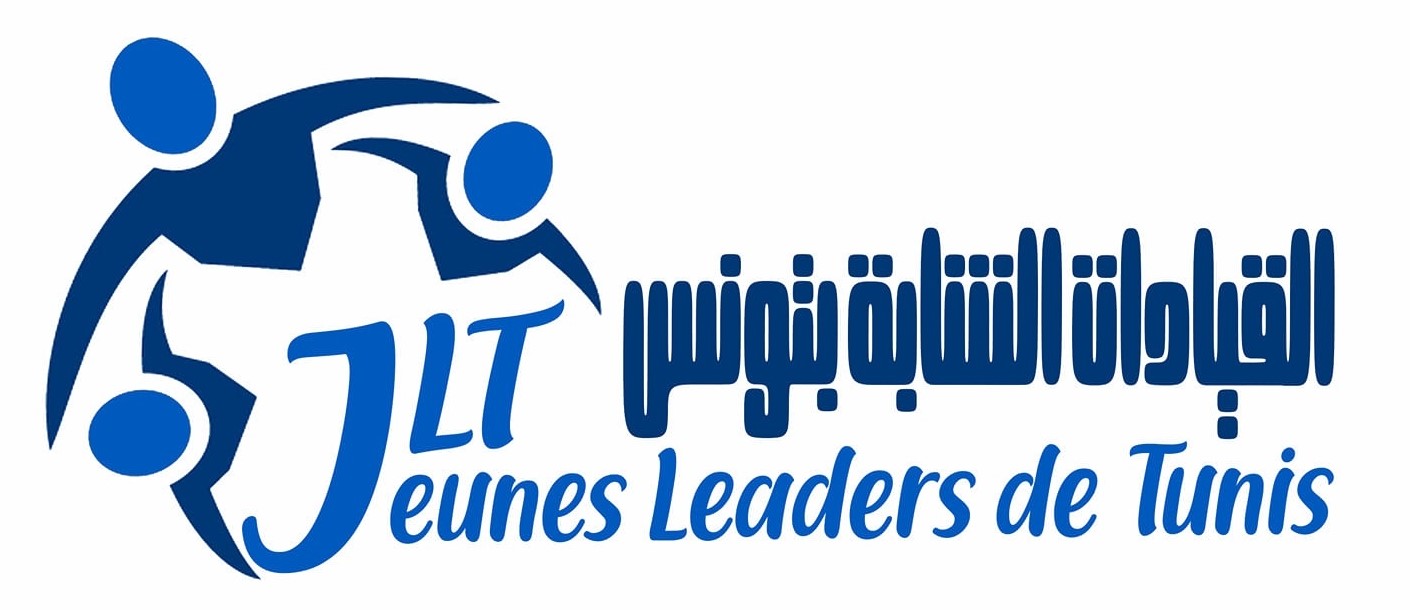 Tunisian Youth Leaders (TYL) is a youth-led organization that aims to promote youth inclusion in public and national affairs, the principles of democracy, and a culture for dialogue. TYL started as a youth movement in partnership with Search for Common Ground Tunisia in 2012 and was registered as a national association in February 2015.