Democracy Through My Eyes
The World Movement for Democracy and alumni of the Hurford Youth Fellowship have invited youth democracy activists from around the world to share pictures that represent democracy in their communities. Some photos illustrate moments of how young people share their opinions. Others highlight the democratic challenges young people face in their community. The Democracy Through My Eyes gallery aims to encourage young people to explore how photography and art can be used as a story-telling method to strengthen democracy activism. Follow the #democracythrumyeyes conversation on Instagram here!
Featured Images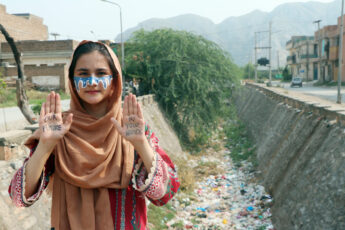 Panel Selection
This photo has been selected by a panel of Hurford Youth Fellows.
Title: "In Our Hands"
Photographer: Jamaima Afridi
Country: Pakistan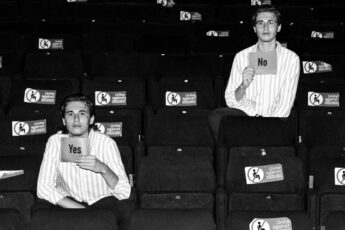 Audience Selection
Title: "Contradictions"
Photographer: Ljubica Ristovska
Country: North Macedonia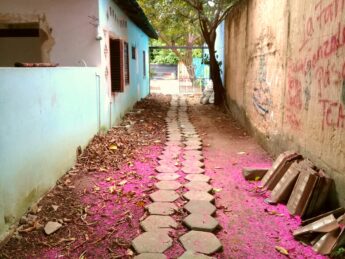 Theme of the Month: "Intergenerational Solidarity"
This photo illustrates "how each generation helps lay a path for the future."
Title: "The Next Step"
Photographer: João Cavalcante
Country: Brazil
Photography Gallery
Below you can find the collection of photographs by youth participants. Click on each photo to see the full description, and you'll be able to scroll through full size versions of the photos in the collection. This Democracy Through My Eyes gallery can also be browsed on Flickr here.