With Youth Voices, we've invited youths from different parts of the world to share their ideas, concerns, and their hopes through videos they've directed and filmed.
Young people are often at the forefront of democracy activism, projecting their visions for democracy and demanding the protection of freedoms and more inclusive governance.  Their voices need to be heard and represented in efforts for building vibrant and sustainable democracy, so that democratic institutions can remain vibrant as leadership is passed to new generations. Here are such voices from participants in the World Movement for Democracy.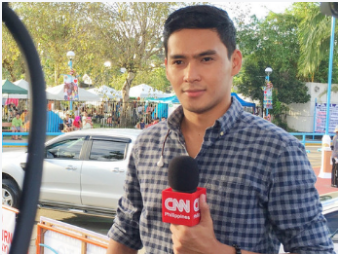 Makoi Popioco
Makoi is a professional Filipino journalist, and also an alumni of the World Movement's Hurford Youth Fellowship program. In his Youth Voices videos, he addresses attacks on press freedom in the Philippines.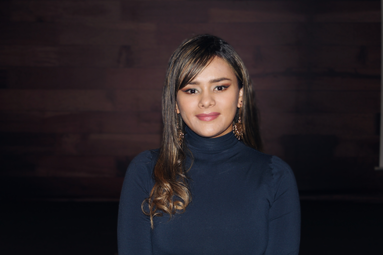 Tania Lopez
Tania is a lawyer advocating for human rights in Colombia and was formerly the General Secretary of the Latin American Youth Network for Democracy (Juventud LAC). In her videos, she and her colleague Miguel Galindez discuss ways to achieve gender equality in Latin America, and also how youth can use digital technology to influence civil society discourse.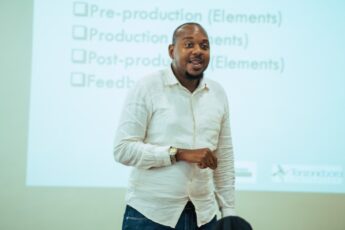 Habitu Madudu
Hatibu is a video producer with a background in sociology working with Tanzania Bora Initiative, a youth-led NGO that partners with young people to use media and arts to engage in citizen agency. His video tells how he works to encourage youth in Tanzania to be active participants in civil society and to think more deeply about the media they see. Gaudensia Allen Mbunda is the lead Producer of this video, and she is also a lawyer working on human rights and sustainable development.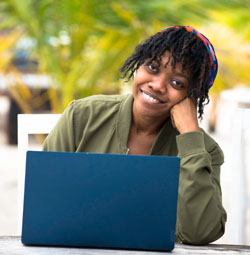 Jesca C. Mtoi
Jesca is a Tanzanian actor, singer, and dancer who is the lead at LoveArts Tanzania, a company that engages youth in art activism. LoveArts works with Tanzania Bora Initiative to create edutainment for Tanzanian youth. In her video, Jesca shows how she uses performance art to empower women to participate in politics.