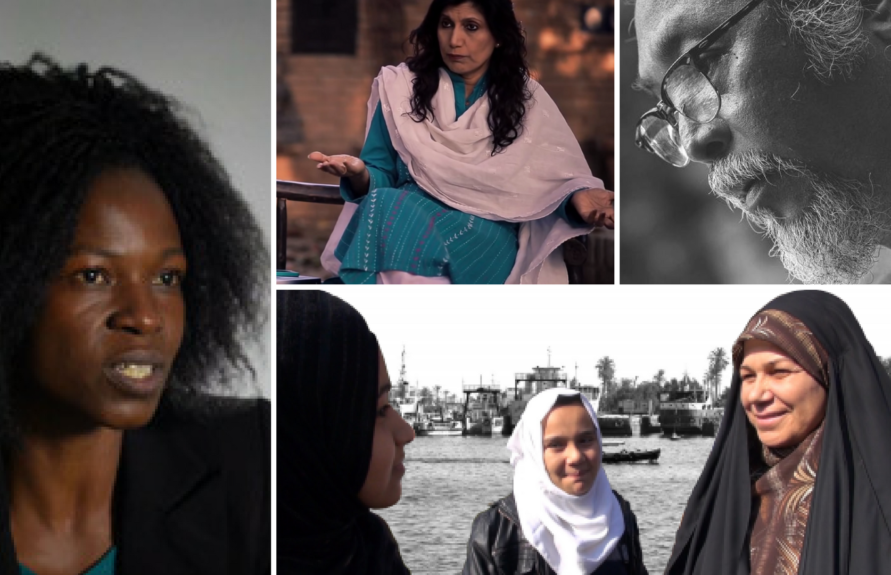 Faces of Civil
Society
"Faces of Civil Society" is a short film series documenting the inspirational stories of  four courageous World Movement participants and activists from Burma, Iraq, Pakistan, and Zimbabwe. 
The Movement for Democracy produced the "Faces of Civil Society" film series through the Civic Space Initiative. Each film charts the unique journey of an activist and highlight the victories and setbacks they have experienced along the way. 
The film series is intended both to inform the public of the work of civil society around the world and to facilitate discussions among various audiences on the role and impact of civil society on communities.
Interactive Discussions:
Civil society groups, educational institutions, and individuals can use the films to facilitate local community discussions about political, economic and social issues, and explore how individual citizens can engage in those issues. Each film features a version with question prompts that creates an easy to for leaders to guide a group through a discussion.
ABOUT THE FILMS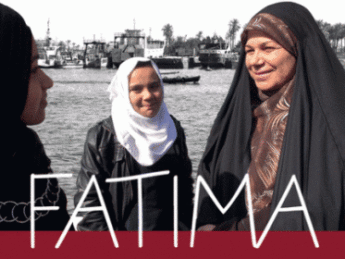 "Fatima" tells the story of Fatima Al Bahadly, an Iraqi activist who provides alternatives to a challenging reality in Iraq's southern city of Basrah. Despite numerous death threats and challenges, she worked with youth, women, and leaders of the Provincial Council to rebuild her city.
Watch Here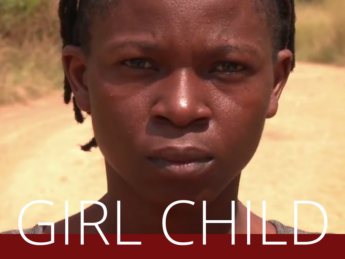 "Girl Child" tells the journey of Glanis Changachirere, a woman who grew up in a village in the politically and economically troubled Zimbabwe. The remarkable activist challenges the status quo and creates spaces for women to become the masters of their own destiny.  
Watch Here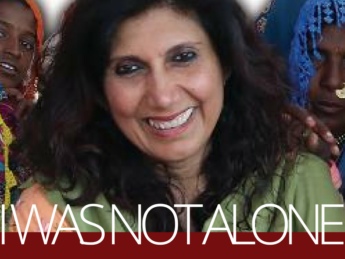 WALKING A FINE LINE
"Walking a Fine Line" is the remarkable story of a leading Burmese movie actor turned activist and community leader. Once absorbed in his own career, Kyaw Thu was inspired to devote himself to improving the lives of others. In 2001, he established the first free funeral service association in Yangon, Burma, and continues to use his celebrity status to mobilize his fellow citizens around pressing social issues.
While the full film is not online, physical copies of the film are available for individuals who seek to show the film for educational purposes. Please email us at world@ned.org with the title "Walking a Fine Line DVD Request," as well as more information about how you plan to use the film. Should we approve your request, we will mail you a copy of the film.