Ninth Global Assembly
The World Movement's 9th Global Assembly, entitled "Building Strategic Partnerships for Democratic Renewal," took place on May 6-9, 2018 in Dakar, Senegal.
LEARN MORE
NETWORKING ACTIVITIES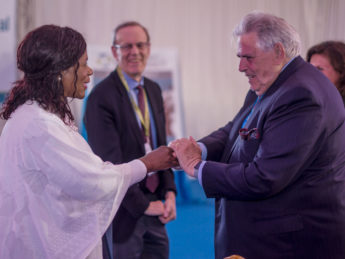 Ninth Assembly Report Launches
The Assembly report offers insight into timely discussions concerning challenges to democracy around the world today, as well as the strategies to overcome these obstacles shared by activists, donors, government representatives, and others. Read and watch below with our interactive report.
Read Here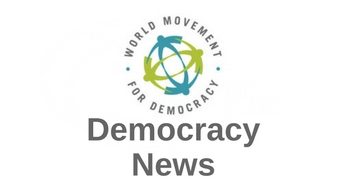 Contribute to Democracy News
Contribute to our bi-weekly newsletter DemocracyNews by submitting your statements, research, reports, information on your projects, and advocacy efforts to world@ned.org.
SUBMIT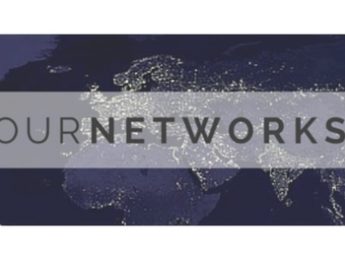 Sign Up for Participant Directory
A new interactive "Participant Directory" includes profiles of individuals, networks, and organizations associated with the World Movement for Democracy. Users can identify and connect with fellow activists through the new directory when searching by topics, countries, and regions.
SIGN UP
GLOBAL PARTICIPANT DIRECTORY
Our Global Community
Who is part of the World Movement? Find out by searching through hundreds of organizations, networks, and individuals who work to promote democratic values across the globe.
Reach out and start collaborating today!
Africa
Asia
Central / Eastern Europe
Eurasia
Global
Latin America / Caribbean
Middle East / North Africa
North America
South America
Western Europe
We share what we know about how to translate the dream of democracy into the nuts-and-bolts organizational and technical capacity that keeps that dream alive.
RT. HON. KIM CAMPBELL
FORMER PRIME MINISTER, CANADA