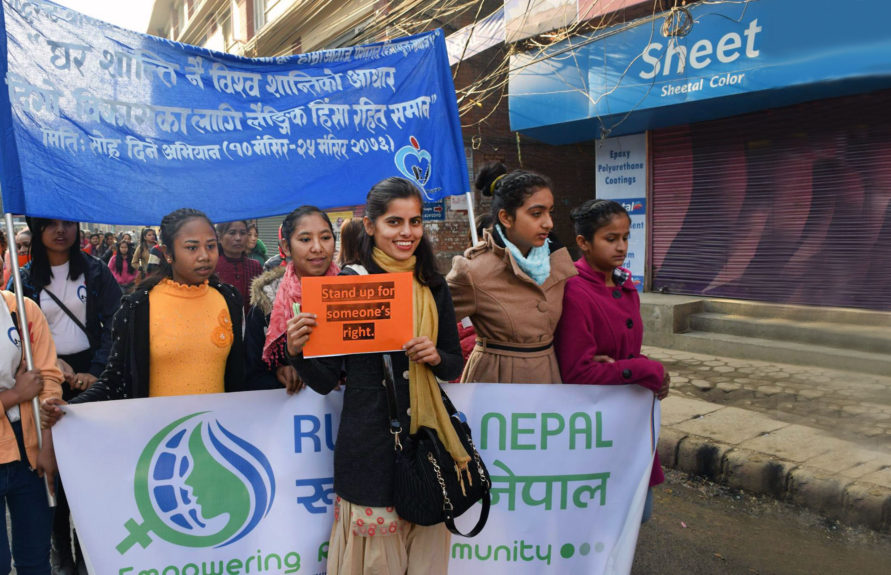 Join the
Movement
The World Movement for Democracy is powered by individuals, groups, and organizations who support democracy. While World Movement participants have their own unique backgrounds, they are united in their shared value for democratic principles, institutions, and governance.
Are you a democracy activist? Find out how you can get involved with the World Movement below!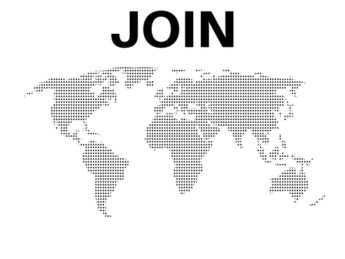 Sign up for our mailing list to stay up to date on the latest democracy developments.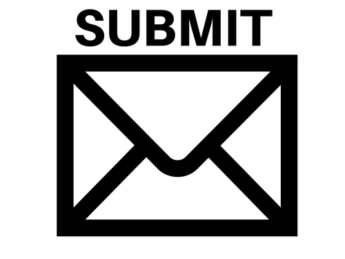 Contribute to our bi-weekly newsletter DemocracyNews by submitting your statements, research, reports, information on your projects, and advocacy efforts to world@ned.org.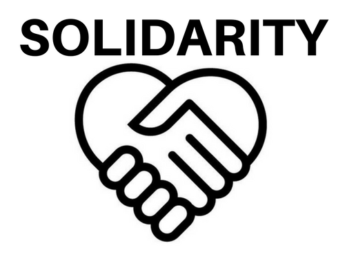 Express solidarity with political prisoners through the Set Them Free Campaign at helpsetthemfree.org.