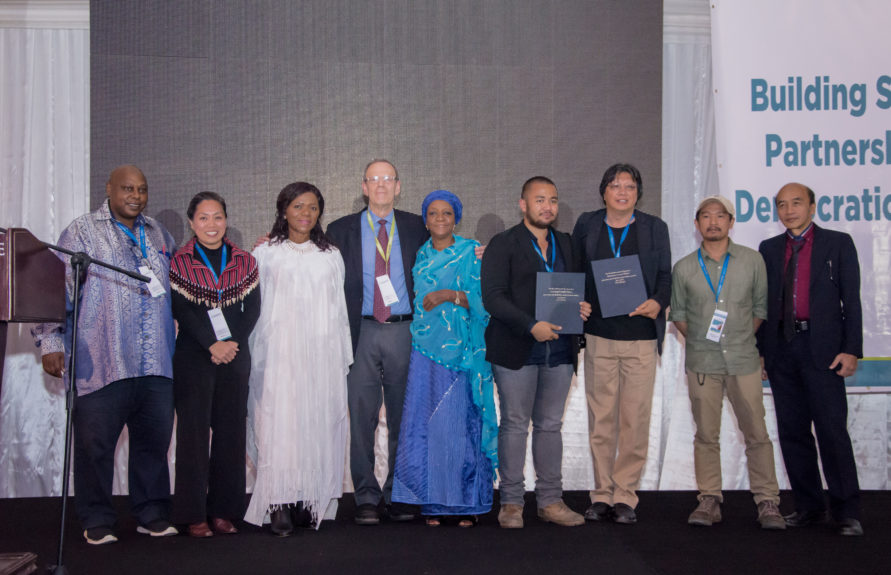 Democracy Courage Tributes
Without global solidarity, the threats to democracy can seem impossible to solve. To express and build solidarity, the World Movement for Democracy and the Hurford Foundation present the Democracy Courage Tributes to give special recognition to the extraordinary efforts of groups and movements working under particularly diffi­cult circumstances. Together, we remind one another that we are not alone in our struggles.  
The Democracy Courage Tributes are a highlight of each Global Assembly, and presented at the John B. Hurford Memorial Dinner, which are sponsored by the Hurford Foundation. The dinner was named for the late John Boyce Hurford (1938-2000), an internationalist and philanthropist who played an important role in helping to conceptualize and bring into being the World Movement for Democracy.
Ninth Assembly Recipients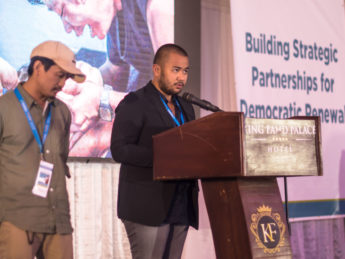 Nightwatchers Photojournalists in the Philippines
Accepted by Raffy Lerma and Ezra Acayan of the Nightwatchers.
The Nightwatchers are a group of photojournalists take the "night shift" to capture and publish images which bring the disturbing reality of Duterte's war on drugs to light.
With this Tribute, the World Movement honors the work of the Nightwatchers who operate at great personal risk in an environment where the president has endorsed the killing of activists who "obstruct justice."
Watch Here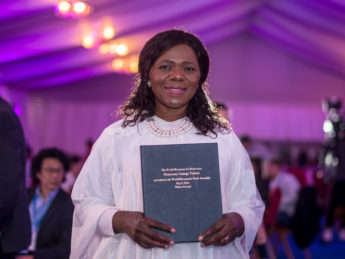 Advocates for the Rule of Law in Africa
Accepted by Thuli Madonsela, former Public Protector of South Africa (2009-2016).
Over the past year, advocates for the rule of law in South Africa, Kenya, and Liberia have displayed true independence in holding fellow government leaders accountable and protecting the integrity of democracy.
With this Tribute, the World Movement wishes to recognize both the engaged members of civil society and the courageous defenders of democracy within government institutions who remain committed to transparency, integrity, and accountability in Africa.
Watch Here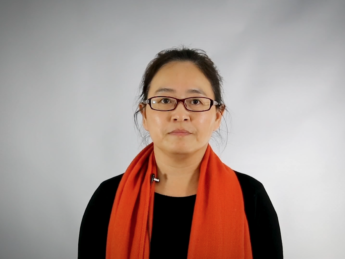 Human Rights Lawyers in China
Accepted by Jin Bianling, the wife of Jiang Tianyong, a political prisoner who was detained and forcibly disappeared by Chinese authorities.
On July 9, 2015, Chinese state security forces arrested, detained, disappeared, and forcibly questioned more than 300 human rights lawyers and legal activists in a widespread repression which would later be known as the "709" crackdown—one of the largest coordinated suppressions of human rights defenders in decades.
With this Tribute, the World Movement remembers and honors the resilient human rights lawyers of China who defend others at great personal risk.
Watch Here