Success in Advancing Reform: One Pakistani's Experience
July 22, 2020
Podcast
Listen to and download more of the podcast series here.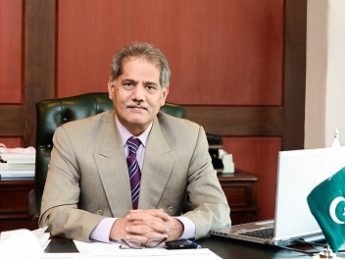 Zafarullah Khan reflects on his experience working in the Pakistani Government, supporting the parliament. He discusses of his lessons learned and the differences between working in civil society and government, noting that both are still important for advancing reform.
Zafarullah is a Pakistan based civic educator and was the executive director of the Pakistan Institute for Parliamentary Services. Zafarullah Khan was the executive director of the Centre for Civic Education until 2016, an independent educational institution that works to cultivate civic culture.
*The song "Get Involved," was created and produced by the Music as a Messenger for Democracy working group.
**The views expressed in this post represent the opinions and analysis of the interviewee and do not necessarily reflect those of the World Movement for Democracy or its staff.
Related