Politics in Iraq – A New Generation
July 2, 2020
Podcast
Listen to and download more of the podcast series here.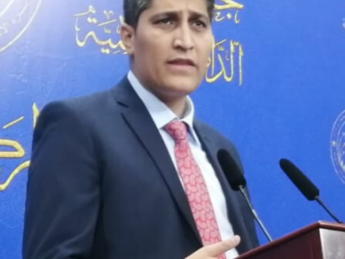 Sarkawt Shamsulddin discusses why he decided to join government, the individuals he consulted during the decision-making process, and how he engages with his constituents.
Sarkawt is a member of the Iraqi Council of Representatives, elected in 2018. Prior to joining government, Sarkawt was a journalist and worked for many organizations including the Kurdish Policy Foundation and the Community Anti-Drug Coalitions of America.
*The song "Get Involved," was created and produced by the Music as a Messenger for Democracy working group.
**The views expressed in this post represent the opinions and analysis of the interviewee and do not necessarily reflect those of the World Movement for Democracy or its staff.
Related