Activism to Diplomacy in Montenegro
July 2, 2020
Podcast
Listen to and download more of the podcast series here.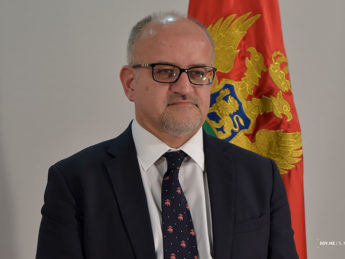 Srdjan Darmanovic discusses how civil society provided him with the tools for diplomacy when working in government. He discusses the value in building and maintaining relationships while in government.
Srdjan is the Minister of Foreign Affairs and European Integration in Montenegro and the former Ambassador to the United States (2010-2016). Prior to joining government, he founded and was president of the Centre for Democracy and Human Rights, as well as a university professor.
*The song "Get Involved," was created and produced by the Music as a Messenger for Democracy working group.
**The views expressed in this post represent the opinions and analysis of the interviewee and do not necessarily reflect those of the World Movement for Democracy or its staff.
Related