Participant Story: Matteo Mecacci
March 4, 2019
Network Update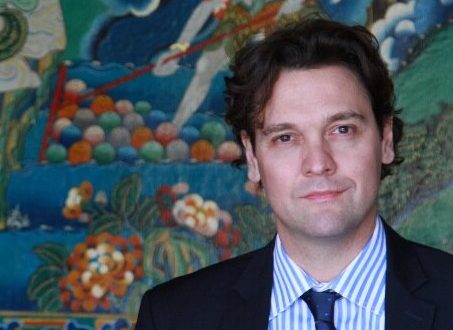 © Private.
Post submitted by Steering Committee member Matteo Mecacci.
Over the last 20 years, the World Movement for Democracy has involved an extraordinary group of people, who in many cases have dedicated their entire life to defend human rights and to hold their governments accountable.
At times, it has been overwhelming to hear first hand, stories of former political prisoners who were jailed and persecuted just for speaking their mind, or because they were investigating corruption.
From journalists to members of Parliament, from professors to activists, from spiritual leaders to civic organizers, they were not deterred by fear of the consequences of their actions, and continue to be moved forward by their inner strength, by hope and faith. They simply want to make their town, their nation and in the end, this world a more just and a better place to live in.
Diversity in equality is what has made the World Movement for Democracy a unique forum for solidarity, for compassion for each other, for networking and most importantly for learning about the many struggles that happen every day on this planet.
Happy birthday World Movement for Democracy, we need you today more than ever, and I am proud to have joined you in this journey.
---
Region:
Central / Eastern Europe
|
Topic:
Democratic Ideas & Values