Participant Story: Makoi Popioco
February 25, 2019
Network Update
Originally posted on Facebook.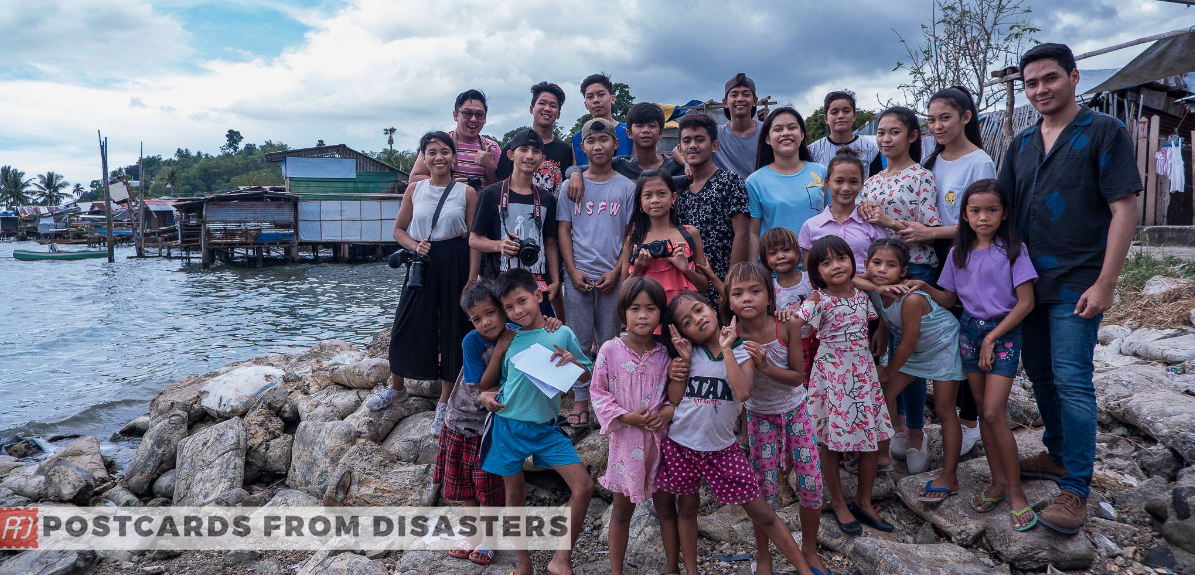 Today is the World Movement for Democracy's (WMD) 20th anniversary. It's been an honor to be a part of this global movement since I became one of its fellows in 2015. The fellowship changed my life. Meeting civil society workers, human rights activists, and journalists from around the world—hearing about their struggles and how they triumphed against odds— has been so inspiring, it gave me a renewed sense of purpose about being a journalist. #WMD20Years
In this day and age of disinformation, and some autocratic regimes' aggressive efforts to shrink democratic spaces, a journalist's role is more important than ever. From here in the Philippines, we will continue to defend press freedom and guard democracy.
Our project Postcards from Disasters' formative days have been honed under the tutelage of the people at WMD. Our launching initiative in 2016 was done in collaboration with them. The project's second run was organized in partnership with another NED grantee that we have met through WMD's network.
Today, after three public exhibits (two here in the country, and one abroad), an online docu series, and over three dozens human rights workshops with internally displaced peoples in the Philippines in the last 3 years, we continue to credit WMD as our mother organization that made all these possible.
Here's to another score of meaning partnerships, and shared initiatives towards a more democratic world, World Youth Movement for Democracy and World Movement for Democracy!
Participant Story: Postcards from Disasters
Postcards From Disasters joins the World Movement for Democracy as it celebrates its 20th anniversary. This project's crucial formative years have been honed under the tutelage of the people at WMD. Our launching initiative in 2016 was done in partnership with WMD. Our first-ever Photowalk kicked off with a film showing of the Civic Space Initiative. We have shown three moving stories of activism from around the world, which undoubtedly inspired the survivors of Super Typhoon Yolanda in Tacloban City to organize local initiatives to rally for their rights.
WMD's continued guidance has been instrumental to our project's success through the years. Our continued interaction with other civil society and human rights workers from around the world through WMD's network has provided us opportunities for collaboration with organizations which work on causes similar to ours.
We also get to learn from other activists' stories that they share through the network. Reading about their struggles and how they triumph against the odds has given our project inspiration to always push forward, and never give up. Our project is now on its fourth year. We have done two successful public exhibit in the Philippines and one abroad, and an online documentary series. We have also partnered with three internationals NGOs and over a dozen more local non-profits.
All these achievements have been made possible through the World Movement for Democracy's support. In celebration of your 20th anniversary, allow us to thank you for touching and changing the lives of so many around the world, including ours.
Cheers to the big fight ahead of safeguarding human rights and fighting against democratic recession!
---
---
Region:
Asia
|
Topic:
Civic Education, Environmental Rights, Human Rights, Independent Media, Youth