Participant Story: Lee Cheuk Yan
February 28, 2019
Network Update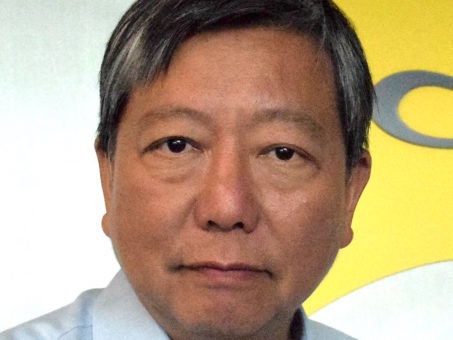 Post submitted by Steering Committee member Lee Cheuk Yan. 
This year is the 20th anniversary of the World Movement.  It is both time for celebration and reflection.  I was in New Delhi twenty years ago representing the Hong Kong Confederation of Trade Unions, the independent Union in Hong Kong.  I was also then an elected Legislative Councilor and two year after the return of Sovereignty to China.  It was a partially directly elected legislative council and it was time of hope that true democracy can be realized for Hong Kong in about ten years time.
Twenty years had gone by, the promise of democracy proved to be a hoax and the anger of being cheated by the Chinese Government prompted the Umbrella Movement back in 2014 with hundred thousands of people coming out for real democratic changes.  The same go for China, the authoritarian State is stronger and more oppressive than twenty years ago when it is equipped with ever better technology to suppress freedom.  This year is also the 30th anniversary of the Tiananmen Massacre back in 1989, the year the Communist regime opened fire and sent in tanks to suppress and kill Chinese People fighting for freedom and democracy.
There were also hope and disappointment in the world scene and it seems we are today further away from a sustainable democratic world order.  The World Movement for Democracy with its vast network of civil societies spread across the world hold the beacon of hope for all of us in time of difficulties because we know we are not alone in the fight.  A victory for one is a victory for all.  Democracy will prevail.
---
---
Region:
Asia
|
Topic:
Democratic Ideas & Values, Elections, Rule of Law, Strengthening Political Institutions