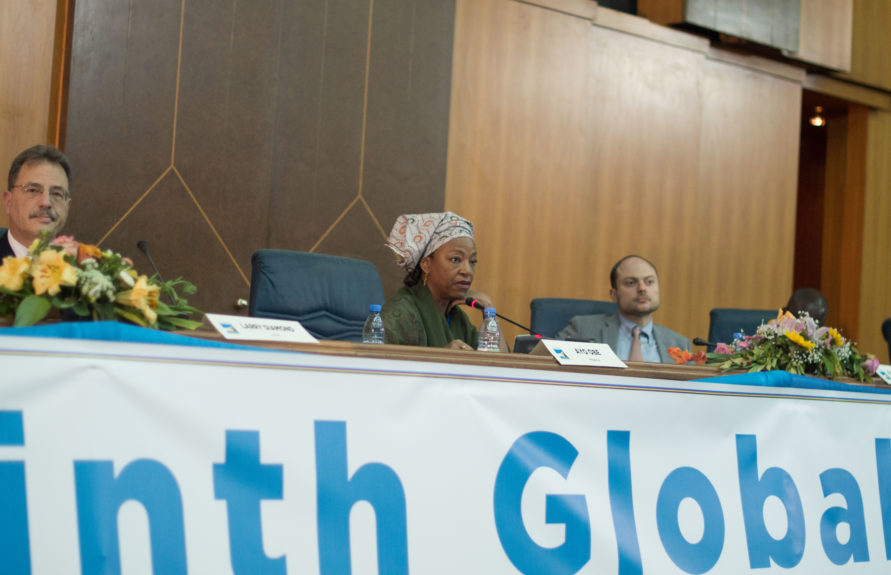 Assembly
Report
The World Movement for Democracy held its Ninth Global Assembly in Dakar, Senegal, on May 6-9, 2018. The report offers insight into the timely discussions that were held concerning challenges to democracy around the world today, as well as the strategies to overcome these obstacles shared by activists, donors, government representatives, and other democracy practitioners. Read and watch below with our interactive report.
[Please allow a few moments for the report to load below.]


You may view the Assembly Report in PDF format here.