New Year's Day Message
January 7, 2020
Statement
Happy New Year! 2020 will be an important year for the World Movement for Democracy. We will launch several new initiatives focusing on democratic transition while continuing to fight to expand democratic space and build international solidarity with democracy activists around the world.
As we celebrated our 20th anniversary last year, we learned from thousands of democracy activists that humanity's aspiration for democracy is stronger than ever.  While many studies show that democracy is in decline, in 2019 citizens in Algeria, Bolivia, Hong Kong, Iraq, Lebanon, Sudan, Venezuela, and other countries boldly demonstrated their demands for accountable governance, rule of law, and respect for human rights. We also discovered young people engaging in democracy in very innovative and brilliant ways.  As we turn to the year ahead, we're excited by new opportunities on many fronts.
In November our 10th Global Assembly will take place in Tunisia, which will be the perfect venue for 500 leaders of civil society and politics to exchange notes on how to make democratic transitions successful. As a young democracy having only emerged from the Arab Spring in 2011, Tunisia is an inspiring example of the successes and challenges countries face as they transition to more democratic forms of government.
In the year's first quarter we will launch a new Crossover initiative aimed at enhancing the ability of civil society activists to "crossover" into government and effectively lead democratic reform agendas as elected or appointed officials during and after major political transitions. In addition to convening various in-person and online discussions, the initiative will include an online resource hub to share experiences, lessons learned, and best practices through a report, tools, blog posts, and videos. Our resource hub will launch soon, so keep an eye out for it!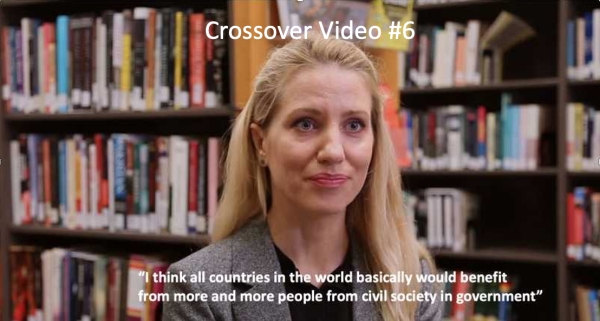 Building on the initiative we launched last year, we will hold a conference in The Gambia to gather together members of civil society, the private sector, and governments to discuss ways to achieve more effective governance in Africa. In partnership with the Center for International Private Enterprise (CIPE) and the Banjul-based Future in Our Hands group, we will explore ways to collaborate among women leaders from government, civil society, and the private sector to strengthen inclusive governance in this important transitioning country. Read more about this initiative and its Ouagadougou Declaration here.
And as we have for many years, we continue to expand our Set Them Free campaign, putting a spotlight on political prisoners around the world. World Movement participants in Azerbaijan, Bahrain, China, Cuba, Egypt, Nicaragua, Venezuela, and many other countries continue to be harassed and detained unjustly. To raise public awareness of these heroes, we will boost the campaign by producing more story-telling communication products, including short, social media friendly videos.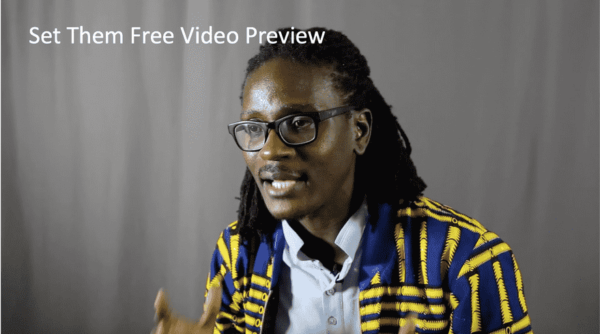 You can check out one we just made, featuring the Set Them Free song, here.
With the partnership of the many democrats we work with, we look forward to these endeavors and many others. But most of all, we wish you and your loved ones a happy and peaceful new year.
Sincerely,
The World Movement Team